Thank you for submitting your Press Release. The Press Release will be considered for inclusion in the news section of Hydrogen Tech Worlds digital publcation and website. Find below our latest news and our latest Featured Articles.
Latest News
Cepsa has announced an investment of more than €3 billion to establish the Andalusian Green Hydrogen Valley. The company will build two plants with a total capacity of 2 GW to produce green hydrogen. The plants, with 1 GW of capacity each, will be located in Palos de la Frontera (Huelva) and Campo de Gibraltar (Cádiz).
Emerson has launched a pressure-reducing regulator specially designed for use onboard commercial hydrogen fuel cell vehicles. The dual-stage active seal design of the TESCOMTM HV-3500 Hydrogen Onboard Regulator delivers steady pressure and constant hydrogen fuel supply to fuel cells.
Battolyser Systems has revealed plans to build a 1 GW factory in the Port of Rotterdam, the Netherlands, to manufacture its integrated battery/electrolyser system. Acting also as the company's HQ and R&D center, the plant is expected to open in the second half of 2024, with the final investment decision scheduled for late 2023.
Latest Featured Articles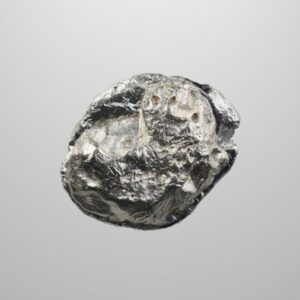 Proton exchange membrane (PEM) electrolyzers can produce hydrogen from water and renewable electricity. They also typically rely on one of the rarest materials on earth to function: iridium. To scale this technology to meet rising demand for clean energy, the hydrogen community must develop solutions to address this scarcity problem.
Central cooling systems for large-scale green hydrogen production can be based on wet or dry cooling. But there also exist hybrid solutions. This article discusses three such solutions and considers the factors influencing the selection of cooling technology.