Thank you for submitting your Press Release. The Press Release will be considered for inclusion in the news section of Hydrogen Tech Worlds digital publcation and website. Find below our latest news and our latest Featured Articles.
Latest News
The National University of Singapore (NUS) has established a new research institute, the Centre for Hydrogen Innovations (CHI), with the aim of creating breakthrough technologies to make hydrogen commercially viable as a green energy source. The CHI commenced operations on 1 July 2022.
Drawing on 20 years of experience in the production of measuring devices for hydrogen applications, LABOM Mess- und Regeltechnik has developed several series of pressure transmitters that can be used in both standardised and application-defined hydrogen processes.
Latest Featured Articles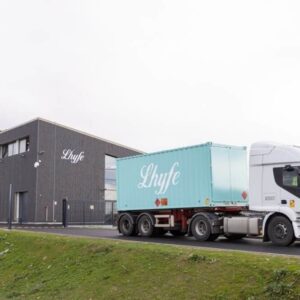 Despite all the hype, green hydrogen is still a scarce commodity. Yet change is coming. One rising star in this nascent industry is Lhyfe. Producing green hydrogen and selling it directly to end users since 2021, the French company has a pipeline of 93 projects across Europe and plans to have over 3 GW in total installed production capacity by 2030. To learn more about Lhyfe's bold vision and ambition, Hydrogen Tech World talked to Luc Graré, International Business Director at Lhyfe.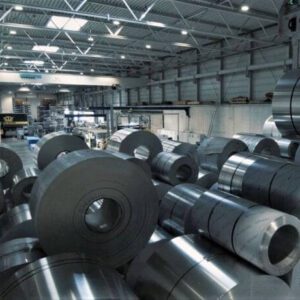 From its humble beginnings 75 years ago as a small metals dealership, BIBUS Holding AG has evolved into an international network of subsidiaries operating in the fields of technology, materials, and electronics. In a bid to support the fast-emerging green hydrogen sector, the Group has recently expanded its sizeable stock of a wide range of metals to include high-performance materials used in electrolysers and fuel cells.
In order to achieve the 2030 climate targets, a significant jump in scale is required in the production of green hydrogen. The current production facilities have a capacity of megawatts, while we should have gigawatt installations up and running within eight years. But what do those green hydrogen plants on a gigawatt scale look like, and what would they cost? An ISPT-led consortium made a promising conceptual design, almost halving the capex for a hydrogen plant.