Thank you for submitting your Press Release. The Press Release will be considered for inclusion in the news section of Hydrogen Tech Worlds digital publcation and website. Find below our latest news and our latest Featured Articles.
Latest News
Electriq Global, an Israeli-based developer of the next generation of hydrogen solid carriers, has been awarded a €1.1-million grant from the Netherlands Enterprise Agency (RVO) for its hydrogen powder manufacturing plant, slated to be built in the Port of Amsterdam and scheduled to begin operations in 2026.
Mattiq announced today the development of a portfolio of novel, highly durable alternatives to iridium, a rare and costly element critical to clean hydrogen production. Each alternative has the potential to meet or exceed that material's performance, but with a much lower cost and greater availability.
Latest Featured Articles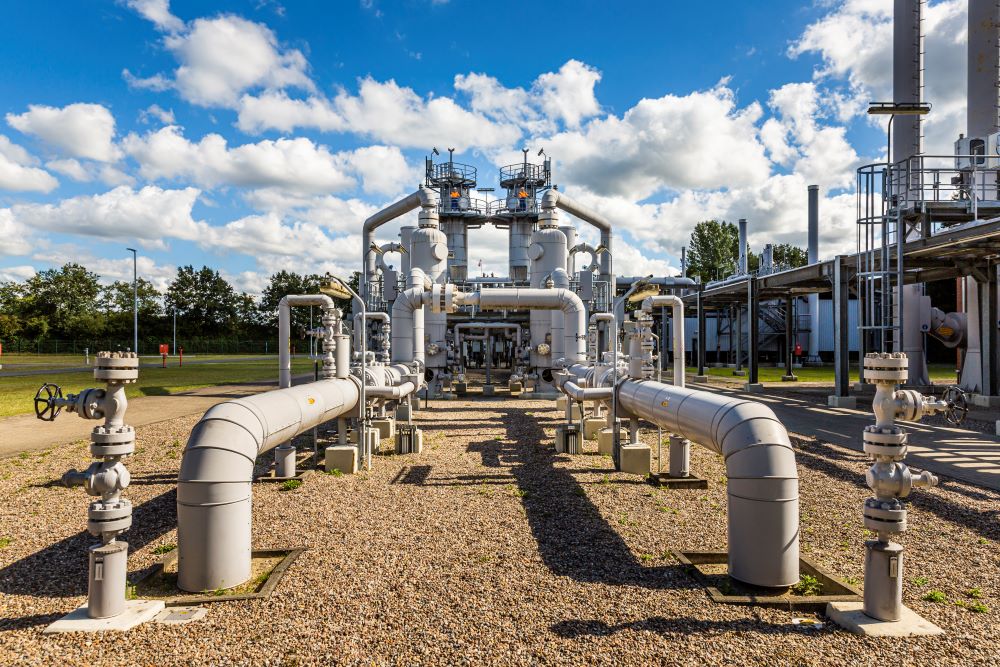 Hydrogen is a versatile energy carrier that can be stored using power-to-gas technology. It is therefore a key building block in the energy transition and can help ensure a secure energy supply in the event of short- or longer-term fluctuations.
In the last few years, since the investments have started increasing dramatically in the hydrogen space, the vast majority of the industry has been focused on addressing the production challenge. With over 1046 (clean) hydrogen projects, 38 million tons of annual production capacity projected by 2030, fast-improving electrolysis efficiency and decreasing costs, the green hydrogen production industry is not there yet, but it is on-track. The next challenges for hydrogen are storage and transportation.
Innovative technologies that optimize energy efficiency will play a critical role in reducing the energy demand of numerous applications, thereby lowering the overall projected demand and meeting the Paris climate goals. One forward-looking example is the use of industrial waste heat generated during the production of green hydrogen and fed directly back into the manufacturing process.