Thank you for subscribing to the Hydrogen Tech World Magazine!
Within minutes you will receive an email with a link that will lead you to the latest issue of the magazine.
You will receive an email notification every time there is a new issue available.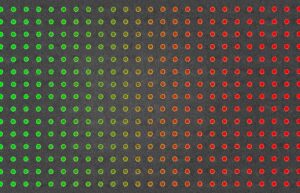 Only 4% of hydrogen is required in air for the formation of an explosive mixture that can ignite at the slightest spark. Researchers at Chalmers University of Technology, Vrije Universiteit Amsterdam and Eindhoven University of Technology have now developed an optical sensor that can detect record-low levels of hydrogen.
Read More »