Thank you for subscribing to the Hydrogen Tech World digital magazine. Your email has been successfully added to the Hydrogen Tech World mailing list. 
Find our latest news articles below.
Latest News
Baker Hughes has launched its latest product for hydrogen – Druck hydrogen-rated pressure sensors. Designed to offer longer-term stability and withstand harsh environments, the new sensors can be used in a variety of applications, including gas turbines, water electrolysis, and hydrogen filling stations.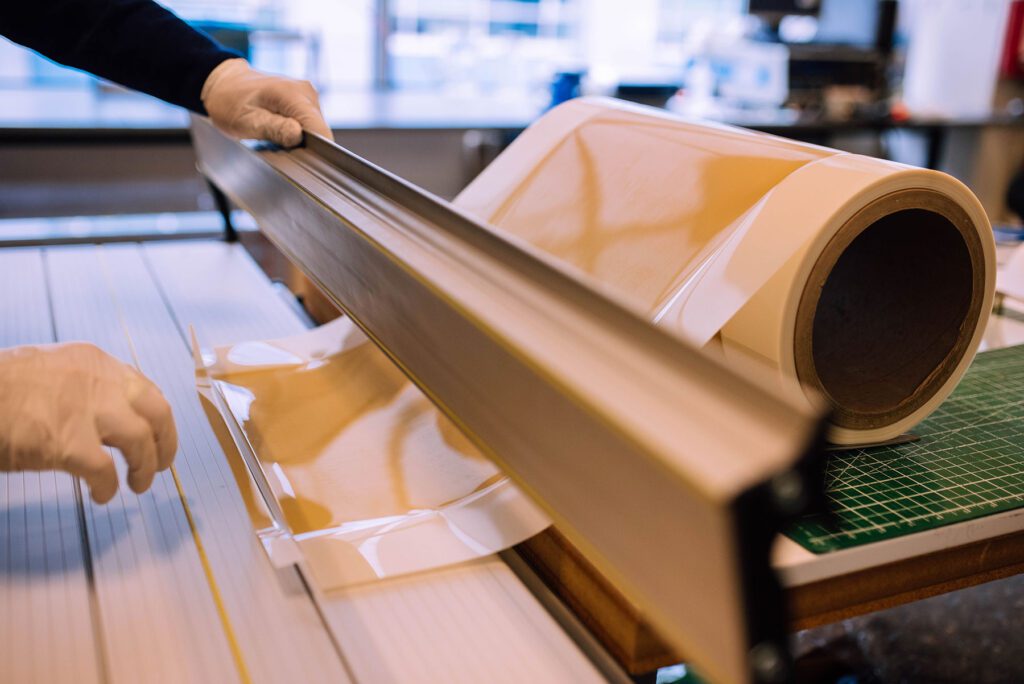 Ionomr Innovations has validated industry-leading stability and performance of its AEM electrolyzer technology using proprietary Aemion+® membranes and polymers with the U.S. Department of Energy's National Renewable Energy Laboratory, and secured funding from Shell Ventures and others.
HyPSTER, the first renewable hydrogen storage demonstrator in a salt cavern, was inaugurated on 15 September in Etrez, France. The project paves the way for the creation of an industrial-scale renewable hydrogen storage sector and technical and economic replicability to other sites in Europe.
Mitsubishi Power, a power solutions brand of Mitsubishi Heavy Industries (MHI), has announced that Takasago Hydrogen Park, the world's first integrated hydrogen validation facility, has entered full-scale operation. The park is located at MHI's Takasago Machinery Works in Hyogo Prefecture in west-central Japan.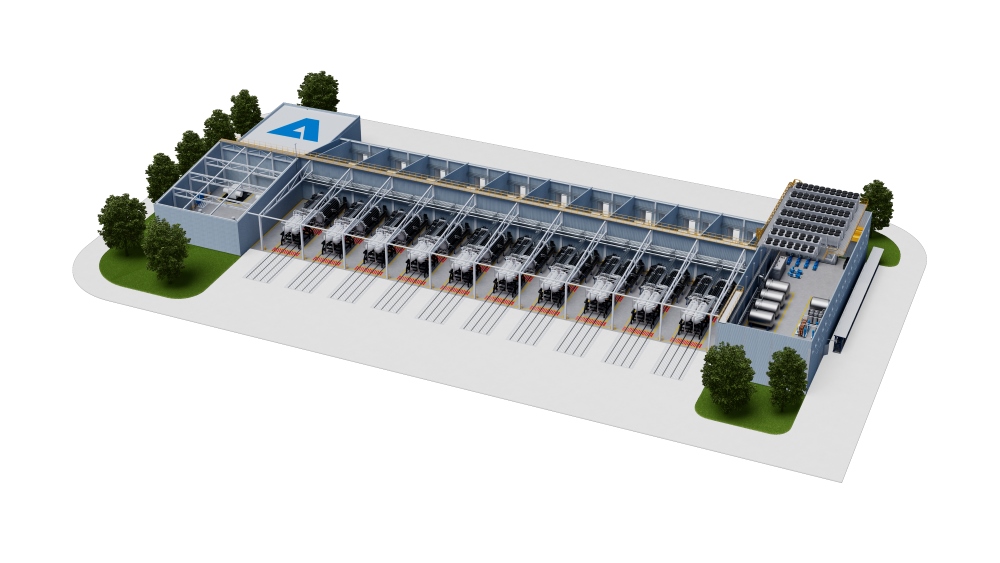 The Salzgitter Group has selected ANDRITZ to supply one of Europe's largest green hydrogen plants for the SALCOS® program, which aims to achieve virtually CO₂-free (green) steel production. ANDRITZ will build a 100 MW electrolysis plant at the Salzgitter Flachstahl GmbH site on an EPC basis.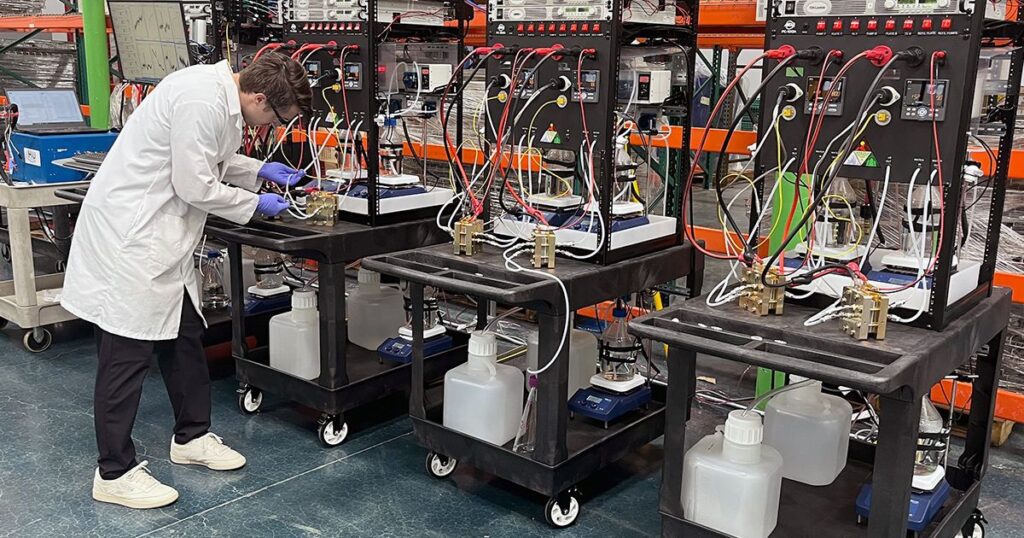 H2U Technologies has performed durability tests on new, lower-cost, iridium-free catalyst materials that demonstrate a projected lifetime of 25,000 hours. This groundbreaking durability milestone addresses supply chain bottlenecks for sustainable hydrogen production with Proton Exchange Membrane (PEM) electrolyzers.