Thank you for subscribing to the Hydrogen Tech World digital magazine. Your email has been successfully added to the Hydrogen Tech World mailing list. 
Find our latest news articles below.
Latest News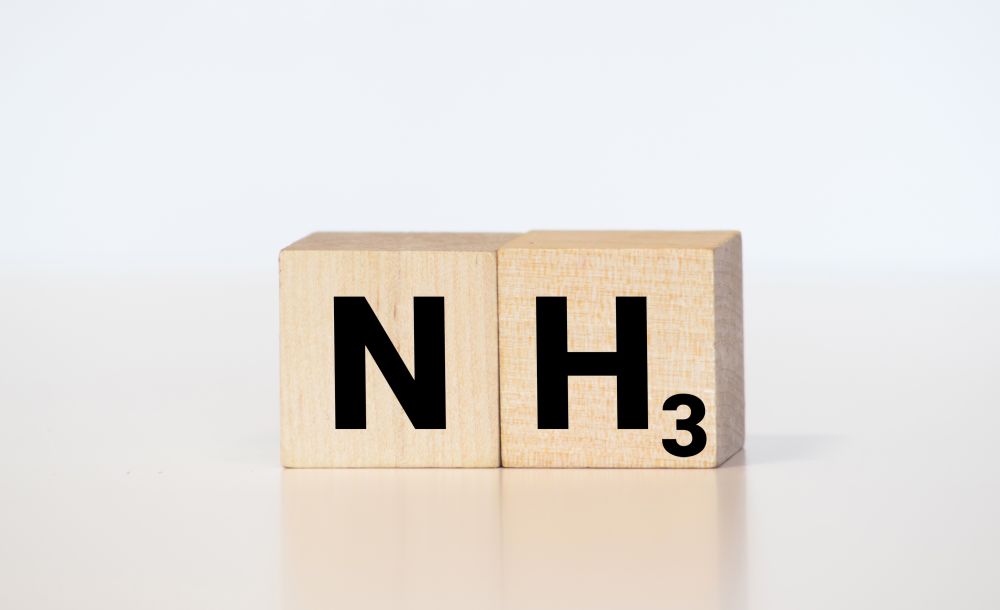 AFC Energy has launched its new ammonia cracker technology platform that aims to unlock the value of ammonia as a hydrogen carrier fuel. The company says it's new platform will pave the way for greater usage of green hydrogen in hard-to-abate industries.
Lhyfe has announced that it has acquired a 49% stake in the Finnish company Flexens, a developer of renewable and green hydrogen and Power-to-X projects. The move will accelerate the commercial deployment and Finland-based projects of both entities.
Lhyfe and Centrica have agreed to jointly develop offshore renewable green hydrogen in the United Kingdom in a first for the country. The companies have signed a memorandum of understanding (MoU) that could accelerate green hydrogen as part of the energy transition in the UK.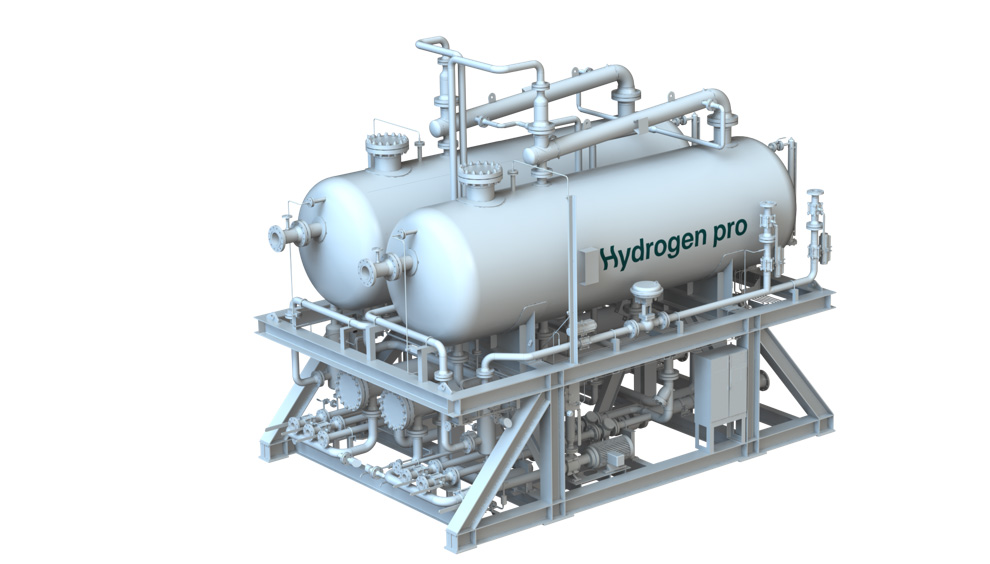 HydrogenPro has announced it will take its first major step into the US market with the establishment of 500 MW manufacturing capacity in Texas, US. The brownfield investment includes a separate advanced electrode manufacturing facility.
Ceres Power Holdings has signed contracts with Linde Engineering and Robert Bosch GmbH to start a collaboration to validate the performance, cost, and operational functionality of its SOEC technology. The companies plan to prepare a two-year demonstration of a 1 MW SOEC system, starting in 2024.
The inaugural Hydrogen Tech World Expo & Conference is around the corner! Bringing together hydrogen experts from around the globe, this two-day event provides an excellent opportunity to meet with leading equipment and component manufacturers, system developers and service providers from across the hydrogen value chain, as well as to learn from and talk to engineers, system integrators, technology innovators and end users. Join us in Essen on 4 and 5 April!